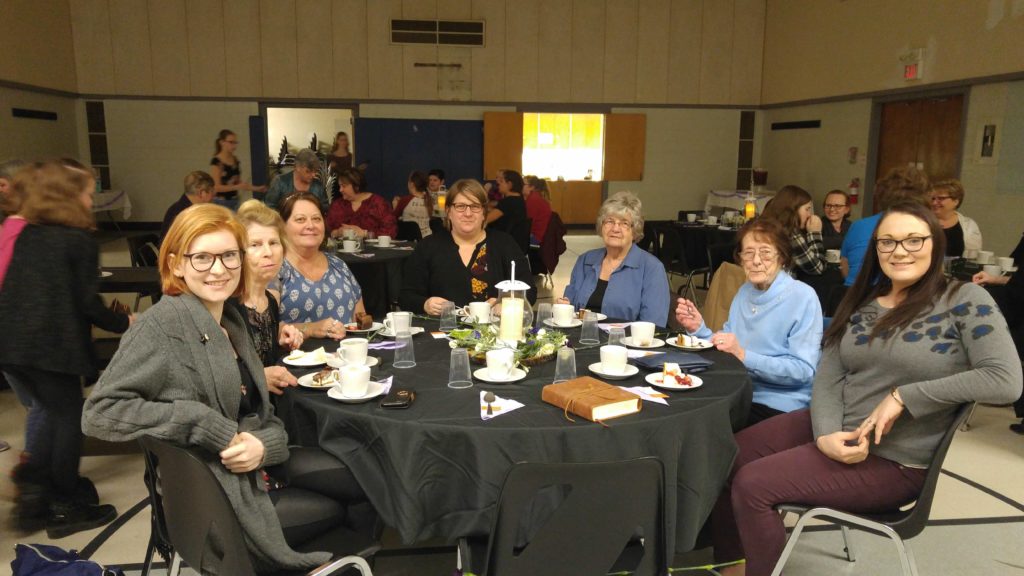 We believe that parents of teens need resources and opportunities to learn how to best help their teenager.  This is why we started to provide opportunities to educate parents, youth workers and youth about different topics that impact the youth.  In February of 2018 we started with Paul Robertson providing training on the smartphone generation.  Other dates in 2018 are ….
All events will start at 7PM.
Paul Robertson            November 20th  2018     @7PM
CYBERSPACE'S ROLE in THE NEW MENTAL HEALTH CRISIS
@ The Norfolk Public Library in Simcoe.
Location and time of these events will be added when confirmed.