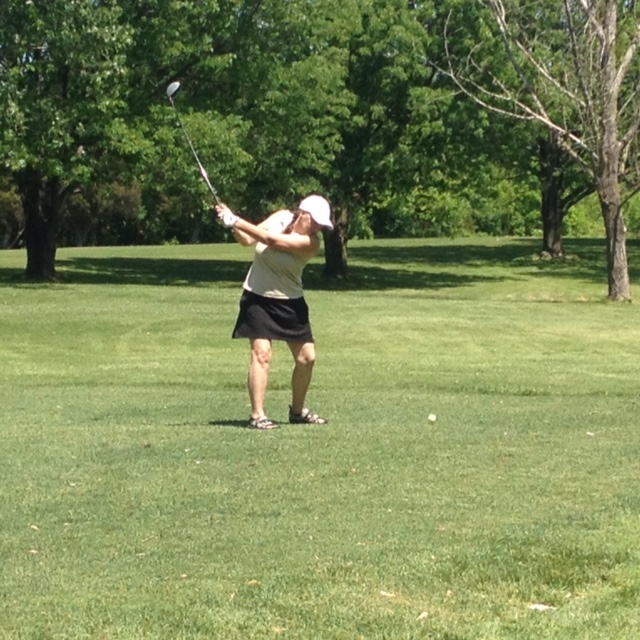 Saturday June 3rd 2017 at 2PM.
Join with us as we raise awareness and resources to impact the Youth of Norfolk County.  This tournament is where we link the business community with golfer and our ministry.  Its a partnership that has gone on for many years and one where the event is a great way to help raise resources.  Thank you for you're interest and participation.
Registration is $125/ golfer Please register online at….Golfer Registration Page
If interested as a business support please contact Dan Avey @ 519 429 2415 or email: info@yfcnorfolkcounty.com and someone will get back to you.